put a wrap on holiday funk
Take 20% Off Your First Order
And discover the stink-stopping power of ~Pourri's famous odor eliminators.
Use Code
RS2023
Start Shopping
What makes ~Pourri

sooo funkin great
Works Guaranteed
You can ALWAYS count on ~Pourri to work, guaranteed. We'll even give you your money back if it's not your thing.
People Freaking Love It
Don't just listen to us. ~Pourri products have over 100,000 5-star reviews from stinky people everywhere.
Smells Amazing
We use complex blends of essential oils and plant-based ingredients to make ~Pourri smell wayyyy better than traditional competitors.
Funk-Free Fall
Don't let odor fall through the cracks and set the mood for a dreamy smelling space.

Unbeleafable Aromas
Leaf odor behind and cozy up to the always amazing aromas of autumn.

stinky people love ~pourri
like, a lot
Clear Your List (And The Air)
Holiday Shopping doesn't have to stink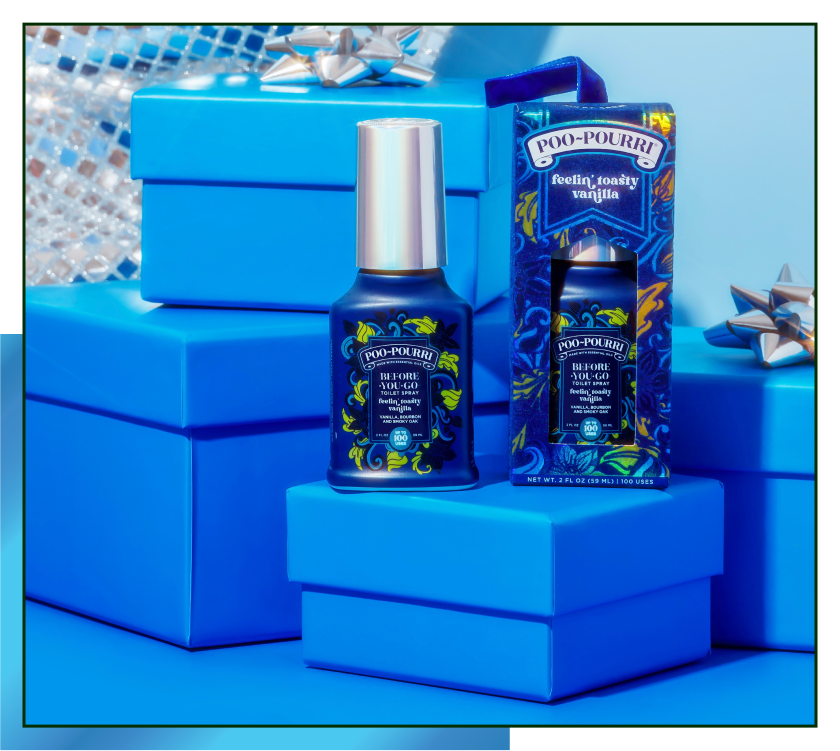 Find Gifts For Everyone On Your List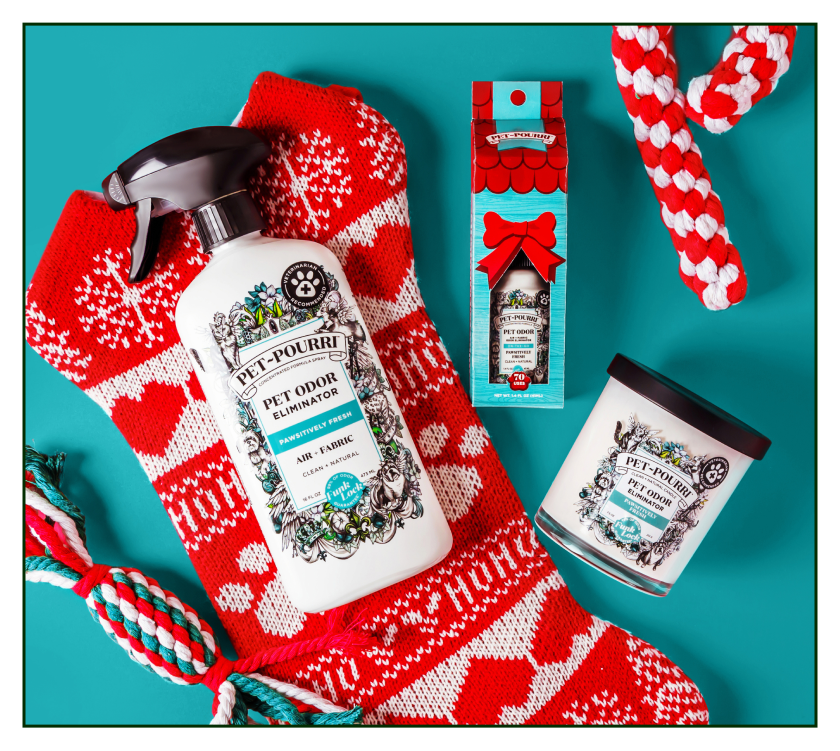 Love Your Furry Friend? Shop Our Best-Selling Pet Odor Eliminators
Stuff Their Stockings With The Scents Of The Season
Life Is About To Smell Wayyy Better